Supported Sensors and Actuators
Autopilot of the USVs uses multiple on-board sensors, including GPS, accelerometer, gyroscope, magnetometer, anemometer, thermometer, and barometer.
In adition, up to 30 lbs. of mission-dependent load such as sonars, hydrophones, water and air quality sensors, and sensors supported by Campbell Scientific dataloggers. On the platforms could also be mounted actuators, such as winches or gimbals.
The sensors and actuators are powered by the on-board 12v power supply.
Data streams from the sensors are recorded by the platform and periodically transfered to the datastore through the satellite link.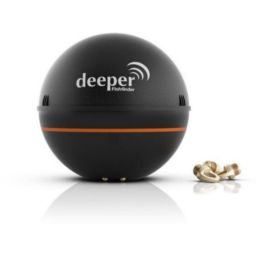 Sonar
Deeper dual frequency portable sonar fish finder for fresh and salt water operation.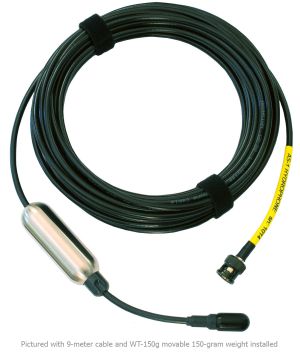 Hydrophone
Broadband measurement AS-1 hydrophone designed to provide maximum sensitivity in a small size while also providing a linear response in the bandwidth of the highest-quality commercial digital sound recording interfaces.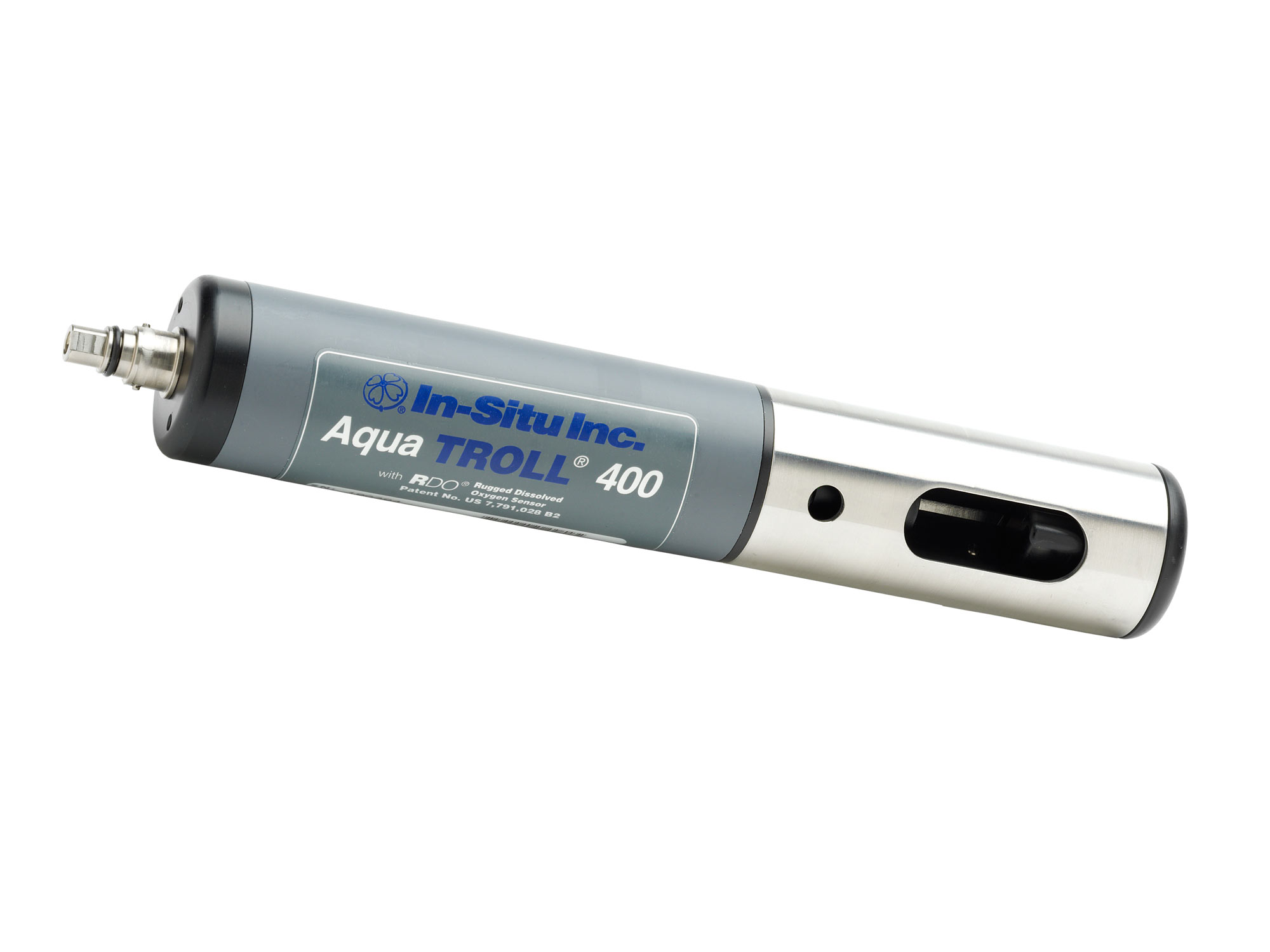 Water and Air Quality Sensors
Water and air quality sensors measure conductivity, pH, ORP, dissolved oxygen, water level/pressure, salinity, total dissolved solids, resistivity, density, temperature, and barometric pressure.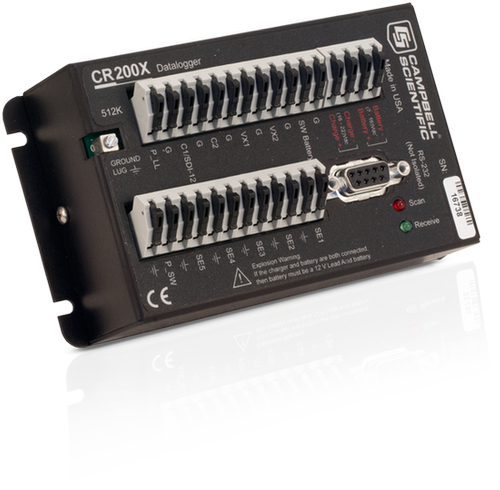 Dataloggers
The platforms also support integration with Campbel Scientific dataloggers that can scan a wide variety of measurement sensors, perform any programmed calculations, convert the data to other units of measurement, and store the data in memory.