SOLUTIONS
TECHNOLOGY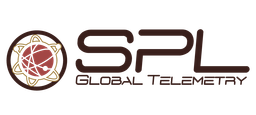 SPL Global Telemetry System
SPL is an open global satellite telemetry system for unmanned vehicles controlled by ArduPilot orPX4 autopilots that uses Iridium short burst data (ISBD) satellite communication technology provided by Rock Seven Mobile.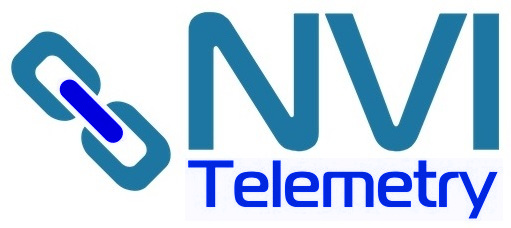 NVI BVLOS Telemetry System
NVI is a beyond visual line of sight (BVLOS) telemetry system for unmanned vehicles that works with satellite or cellular modems such as Iridium GO! or Iridium Certus.
ABOUT
Envirover provides solutions for connecting autonomous vehicles to infrastructure as well as observation, monitoring, tracking, and communication services by the connected vehicles and for the connected vehicles.